We design new concepts and develop exciting new technologies until they are ready for serial production.
In order to ensure feasible innovations, our solutions are backed by dedicated technical experts and our outstanding project management.
Sectors: Industrial design | mechanical engineering | hardware | software
Internal production capacity
Products developed each year
We seek solutions on an extremely broad level and then implement the most suitable ones of these. Our team's experience is the decisive factor in giving super high quality to our engineering.
For quality assurance, we use well-proven processes, continuously developing them further and further, and then implementing our customers' projects with superb know-how as well as a strong sense of commitment.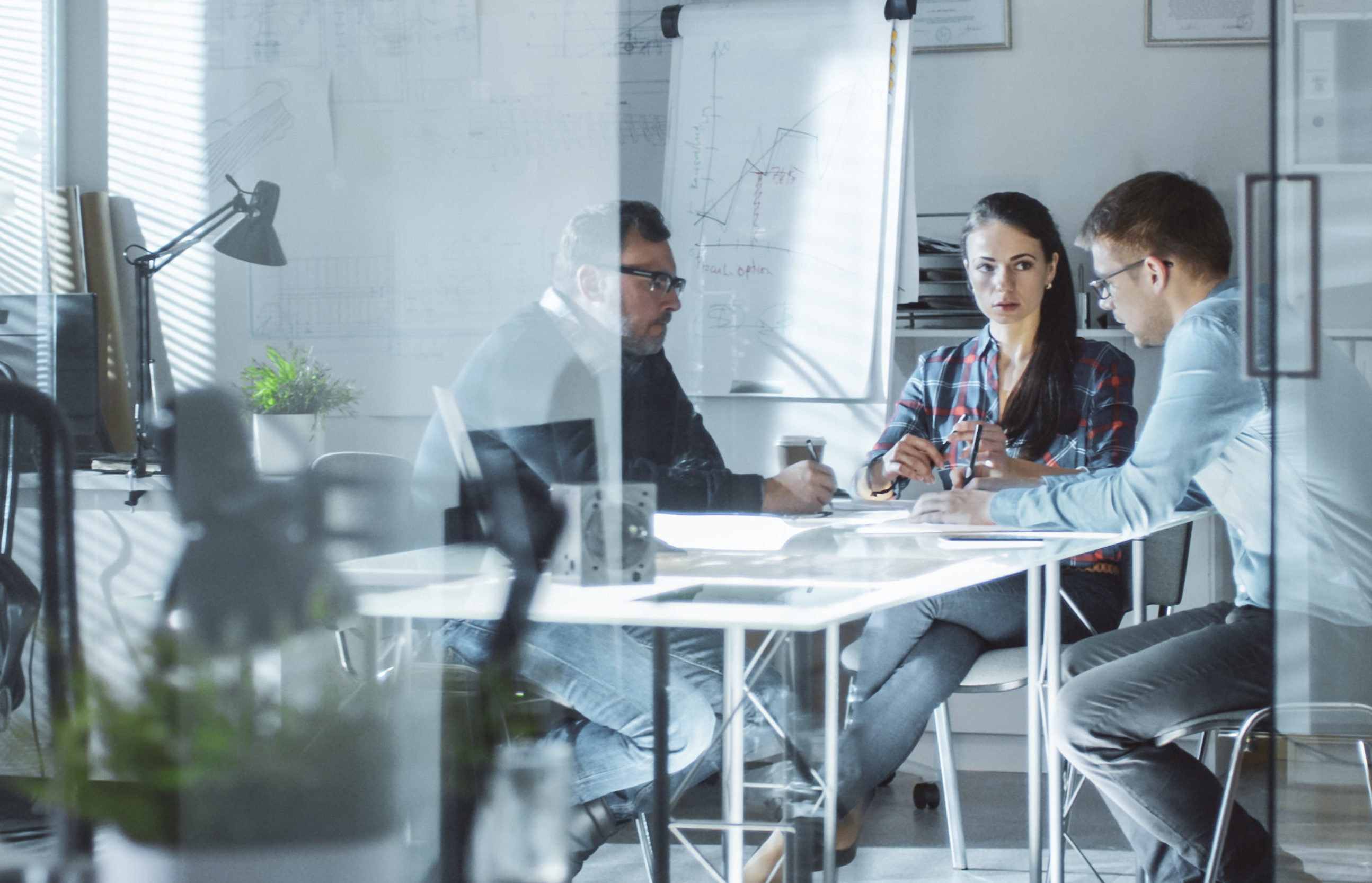 Design
Location
Customer proximity is an important success factor: We speak our customers' language, we understand their requirements, and we implement them efficiently.
Our customers benefit from the logistical advantages of our centrally located development site in western Austria. Also, as an internationally operating company, we put great emphasis on production-ready designs backed up by technically flawless documentation, so that manufacturer-independent production is possible instantly anywhere all over the world.